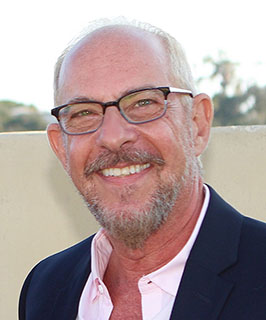 David Bowman, LMFT
Psychotherapy, Counseling, and Coaching
I deliver psychotherapy, counseling, and coaching that helps clients make meaningful changes in their lives, either inwardly, outwardly, or both.  I provide the service of a caring, non-judgmental, and nurturing confidant, one whose only agenda is the client's mental health.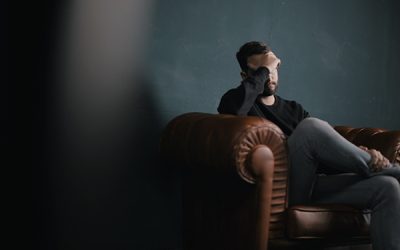 Any Los Angeles therapist working with the gay community cannot fail to be saddened by the prevalence of crystal meth and the abundance of users and addicts of all races, all socio-economic classes, and every intelligence level imaginable. From the rooms of...
read more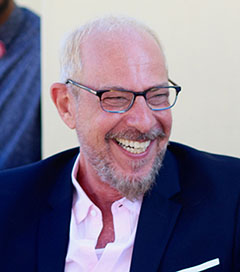 My passion is to provide psychotherapy to clients who want to explore the underpinnings of behaviors formed long years ago; I provide counseling to those who are looking for advice from someone with a great deal of life experience and years of psychological study; and I also provide coaching to people who have determined what change they want and need some help putting their plans into action.  Clients benefit from my eclectic approach, from psychodynamic to Cognitive Behavioral, from 12-step to Rational-Emotive—I use the modality that I think will benefit the client most. Clients have always remarked on how easy it is to talk to me!